Post Summary.

Reading time: ~4 minutes
In today's world, everything is on social media platforms. It is significant to make your business presence on the most suitable social platform. It could be Instagram, Facebook, Twitter, or even LinkedIn.
Instagram is indeed the most searched tool, and to use it productively, one needs to create a solid and most relevant base of Instagram followers. However, it can be tricky for various brands to decide how to make that happen exactly.
The shortcuts like using bots and buying followers are not worthy. These methods might raise the follower count, but this will be for a short time. The bot followers are not for a longer time and deplete with time. The actual value of Instagram followers maximizes via original human followers. The real people care about your blog or brand and engage with it. The false or fake follower base might make your profile look better, but it will not improve the Instagram strategy.
Do not worry! We have pro tips and methods by which any Instagram influencer or business can get authentic followers that too for free! You can also check out tips to get organic Instagram growth service to grow faster. But before that, let's get some insight into two Instagram strategies; target advertisement and free followers.
Instagram target ads
Instagram advertisements are stories or posts that any brand or business pays to advertise to all the Instagram feed. They seem similar to regular Insta posts. But such posts get easily distinguished by a small label of Sponsored. The primary purpose of any advertisement is to provoke the user base for action. Similarly, these posts also have a call-to-action button to direct conversions or traffic to the specific brand.
Cost of The Instagram Ads
Numerous factors influence the Instagram advertising cost. Such as advertisement placement, target audience, ad format, and timing of the ad placement. Therefore, with these factors, one cannot say a specific price for the Instagram advertisement. And the cost highly depends upon all these factors.
Instagram Advertisement Types
There are several types of Instagram advertisements like Instagram Shopping ads, Stories ads, Video ads, Photo ads, IGTV ads, Carousel ads, Explore ads, and Collection ads. It solely depends upon the influencer or business which type of ad they will choose as per their target audience.
The targeting strategy of Instagram ads is significant for numerous businesses and brands, but the most suitable plan for every business and Insta blogger is the number of followers. It could be the right decision to buy Instagram followers. Here comes the free Instagram follower's apps in action.
How to Get Free Instagram Followers?
Some of the valuable tips to get free Instagram followers are;
Have a reflective Instagram approach
For a well strategize social media plan, one needs a well-researched strategy. It is indeed an outstanding and practical goal, to begin with, high Instagram follower numbers. But do remember that the maximum number of Instagram followers is not the key to success. Winning followers could be a part of a broader social media platform plan that attaches to the social marketing objectives and business strategy. Therefore, before getting more followers, ponder upon the reasons behind your more follower desire. What do you expect to accomplish with a large follower base? So, analyze your niche and target audience well and then set your Instagram strategy.
It is significant to spread your blog or brand awareness by a large number of Instagram followers. This approach can increase your sales or conversion because of increased traffic on your Instagram profile. Therefore, stay focus on the set goals and create content accordingly.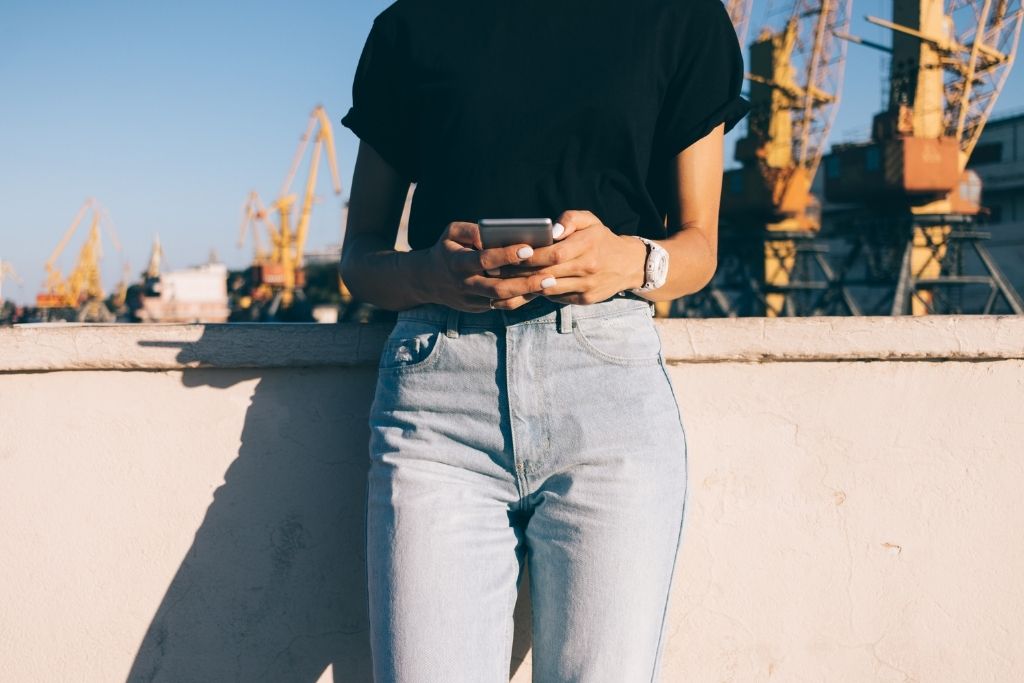 Set The Target Audience
The most crucial step, and to accomplish one should ask few questions to ourselves like who we are seeking to reach? Their demographics such as age, location, gender, etc. Another significant aspect is to find the online timings of the target audience and what they search mostly. Answers to all the above questions will clear your path, and one can create engaging content to reach our target people on Instagram. These people will be new followers.
When we define the target audience and create appropriate content, the follower count increase exponentially, and these followers are for long-term and original, not bots.
Design a regular brand story on Instagram
The Instagram story is an excellent feature to flaunt your product or blog daily features. It stays for twenty-four hours and increases the reach and impression on Instagram. One can share anything but relevant to the target audience in stories.
It is the best way to place the brand in an aesthetic and aspirational way. Many bloggers and brands showcase the follower happiness associated with their products. Hence make the customer happy and ultimately improves the engagement and traffic on their page.
Use SEO Keywords to Get More Followers
The SEO keywords are the way to your Instagram address because ere personages can follow any brand or blog on Instagram, they have to find you by your Instagram address. It is significant to know that not every text or word is searchable on Instagram. Only two entries on Instagram add to search results that are username and name.
What is a username? It is your Instagram handle. And the good idea is to make it compatible with the other social media handles. It will make it easier for the target audience to find you. One can use our blog name, variation name, or brand name that people expected to use when searching for your Instagram brand.
Use Hashtags to Get New Followers
On Instagram, hashtags are the most potent and effective way to get more followers and reach. Hashtags can bring free followers to your Instagram page. But important to note that it should be relevant to the content and post.
Instagram users most of the time follow hashtags, and your content with specific hashtags will appear in feeds of non-followers, and hence increase the chances to get new followers.
Final Thoughts
There are various other Instagram strategies and tricks to get free followers without spending any penny on the target ads. However, we need to be consistent and curious about new things.
Thank you for reading!
Related posts