There is a misconception about SEO content as most people assume SEO content as blog content. On the contrary, SEO content applies to any page used to target specific keywords. For instance, it applies to category pages, local pages, blog pages, product-related pages, etc. Therefore, it is pivotal to eradicate this misconception, especially in 2021, as most people nowadays assume that SEO is also writing an article of 2000 words or similar to the blog posts.
In short, Search Engine Optimization (SEO) provides your content with a higher rank in search engine algorithms which aggrandize the exposure rate of your content. Almost all companies benefit from SEO to aggrandize their businesses' growth and sales using digital marketing tools. This article aims to unveil the misconception about SEO and provide a roadmap to writing SEO in 2021.
How SEO benefits You?
Undoubtedly, the SEO can value your business in various ways, which are:
The first and most important support SEO content offers is high organic traffic to your website.
The SEO content aggrandizes your overall finances.
SEO content provides sustainable growth to your business.
It provides a huge increase in your conversion rates as well as enhances your leads.
Search Engine Optimization-friendly content offers easy access to target your audience for the content.
Suggestions to write SEO content in 2021
As the article has sensitized above the importance of SEO-friendly content to enhance your business's growth and sales, now the challenge arises that how to write SEO content in 2021. Here are a few tips which could address the issue of writing SEO content in 2021.
Estimation of type of content and Keywords
The first and most important step in this regard is determining the theme of your content. Nowadays, there are many content categories on the internet; therefore, it is important to stand out which category benefits your content. Once you have cracked the theme for your content, all you have to do is research to identify the keywords which suit your content and use those keywords in your content writing. For instance, if your content type is beauty or lifestyle, you should use keywords in your content such as make-up, fashion, health, travel, etc.
What should be the Content-Length?
It is important to determine the appropriate content length for high listing. An appropriate content length varies for the type of content. For example, an appropriate length of a lifestyle blog is 600 to 800 words. Similarly, the infographic blog should contain 1600 to 1800 words.
An Eye-Catching Title
It no denies that the title of any blog, article, paper is the first thing that catches the reader's interest. Therefore, it is pivotal to have the title of your content eye-catching and unique. If the title would be eye-catching, the reader will read your content. Moreover, you need to make sure that your content title is not more than 50 characters and fulfills the keywords requirement to get a high listing. The usage of certain words also ameliorates your rankings on search engines.
What should be the Structure of your Content?
As we all know, Google has updated its listing algorithms; therefore, its structure has become the most important part of the search engine optimization-friendly content. Your paragraphs should be short and easily understandable for the readers to increase the listing of your content on the internet. It would help if you used appropriate headings and proper words to enhance the listing of your content. If you follow these suggestions, your content listing will be increased as the algorithms will sense your content this way.
Quality of the Content
The quality of your content should never be compromised. The quality should be high and shareable. If your content quality is high and shareable, the reader will generate your revenue and enhance your exposure by sharing it. Use transition words to enhance the quality of your content. Transition words provide clarity to understand the relationships between various sentences and paragraphs.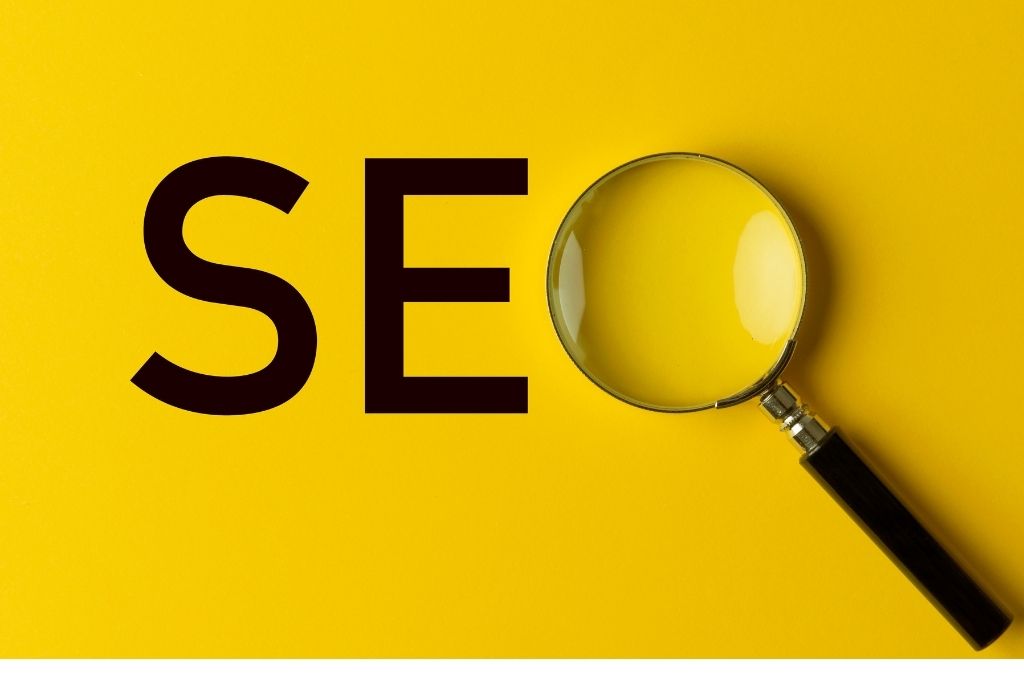 Incorporation of Related Links into your Content
The incorporation of related links into your content can also enhance the listing of your content. It would help if you also incorporated previous related links into your content which, as a result, will increase the importance of your current content. The content would impact the leader more if you follow this tip.
Expert Opinion For your Content
To get expert opinion for your content is also very important to meet the new SEO-friendly content trends. In addition to this, the opinion would help out to identify the grammatical mistakes and keywords requirement to your content. Last but not least, it will surely enhance the coherence of your content.
Renovate the Content
Updating your content will enhance your content's listing as the algorithms will sense the multiple listing of your content. Thus, your content's renovation is of utmost importance for a continuous high listing of the content.
Optimization Services
Undoubtedly, it is not easy to write SEO-friendly content for beginners. Therefore, you should get Search Engine Optimization Services which are widely offered nowadays by expert content writers.
Create something Better
Many content writers follow the strategies to write SEO-friendly content to facilitate the listing of their content. To compete, you should write something better than others. Use the latest technological tools and follow the latest trends in SEO-friendly content writing. If your content is better written than others, it will surely stand out. And in consequence, the listing of your content will remain high. Nowadays we do not have time to do everything by ourselves, though. So you may need a little help with content writing. I recommend you to check out https://smartwritingservice.com.
Content Design
Content design is the most underrated thing when it comes to SEO content writing. Most of the writers are unable to consider the better design of their content. You might have the best content writing, but the reader will ignore the content if the design is not good enough. This is the reason that you should spend more time and money to improve the design of your Search Engine Optimization friendly content. It would help if you used graphs, charts, pictures, and screenshots to improve your content design.
Subtopics of Your Content
It would help if you considered your content subtopics as Google expects to give better short topics. Your content should support long-tail subtopics to make Google provide better results for your subtopics.
Analytical Setup of your Content
The analytical setup of the content is essential. We come across many contents that lacks the analytical setup of their content. For instance, the goals are not clearly defined in the content. The organic traffic cannot take the lead due to the content or website's poor analytical setup. In this regard, the Google task manager could help you identify how often your organic traffic led to downloads.
Page Load Speed
Many people believe that page load speed is a nominal listing factor, but I believe it is a technical issue that needs to be addressed. You can use the Google tools like 'PageSpeedInsights' and 'GTMETRIX' to optimize your content or website's page load speed.
How to Learn from Internal Search to increase your listing
Learning from the internal search to ameliorate your listing is to look for the keywords people use when searching for your content. It would help if you incorporated those keywords at least once in your content paragraphs. Moreover, make sure that search tracking is enabled in Google Analytics for your content or website.
Conclusion
To conclude, SEO-friendly content writing is indispensable to stand out in the market, especially in the contemporary world. It is important to meet the new content writing trends to support and promote your business in digital markets. Undoubtedly, the world has shifted to digitalization, especially after the Covid-19 pandemic. Everybody is looking towards digitalization for their business. More efficient digital tools are being used to promote the business.
Therefore, one of the most important tools in 2021 for digital marketing is Search Engine Optimization (SEO) friendly content writing. Therefore, everyone should follow the tips this article has illustrated to meet new digitalization tools' needs. The article has also unveiled the misconception about Search Engine Optimization content writing in 2021. The Search Engine Optimization friendly content will aggrandize the growth and exposure of your content.
It will surely increase the growth of your business. The Search Engine Optimization friendly content offers high organic traffic to your website. It will enhance the overall revenue of your business. It also guarantees sustainable growth to your business. It also facilitates your conversion rates and enhances your leads. Last but not least, it provides easy access to your targeted audience.
Thank you for reading!
Related posts