Nearly half of all businesses have no defined strategy for their digital marketing efforts.
Given the associated time and financial costs when it comes to online marketing, this statistic is staggering. Without taking advantage of the full range of components of digital marketing, these businesses are leaving a lot of revenue on the table.
We've put together a list of the ten most essential components of any online marketing strategy. If you don't already have them in your wheelhouse, you'll want to add them to your next campaign!
1. Website
Almost every digital marketing strategy is designed to drive leads to your website. As a result, it's critical to consider the impression your site makes!
A good website needs to be quick to load and mobile-friendly. It should also mesh well with your existing branding, and it should include helpful and up-to-date content. Don't forget to include specific landing pages for each product or service, especially if you're combining it with a paid search (discussed below).
You would need to choose a hosting for your website. Hosting Foundry's comparisons are pretty good.
2. Email
Email marketing seems like a simple approach, but it's more potent than you might think. The right email campaign can help you spread your company's information to large audiences, educating your prospective customers, and nurturing new leads. It can also help you stay top of mind in an increasingly crowded marketplace.
However, there's a caveat: it's essential to do it well! We've all deleted spammy business emails from our inboxes, and the last thing you want is for your brand to be associated with low-quality or sales content.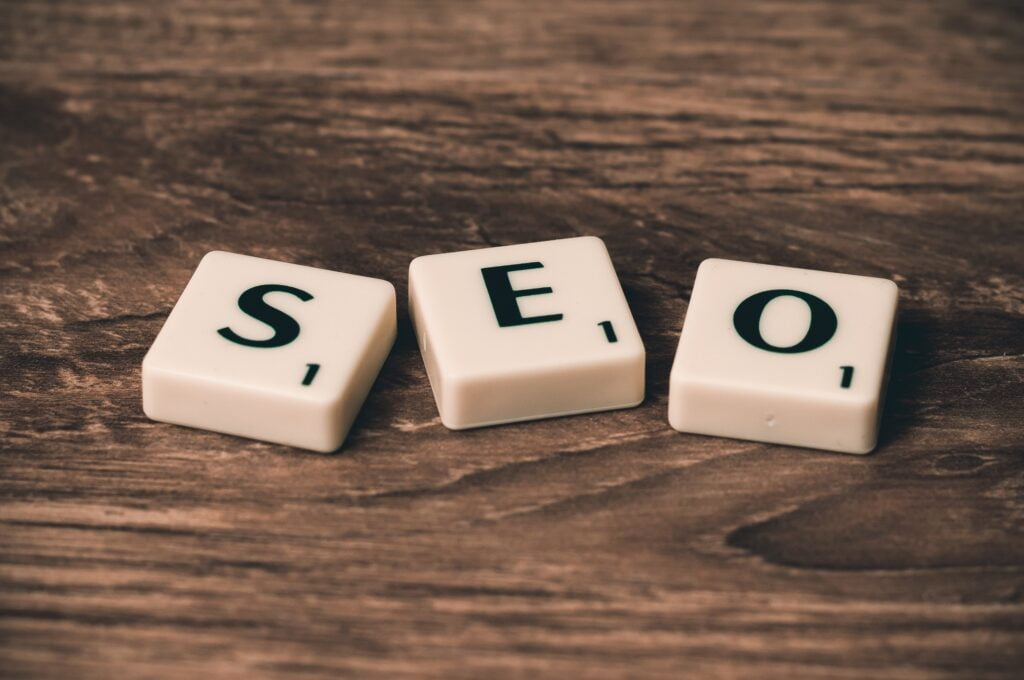 3. Content
Speaking of content, there's a reason Bill Gates famously pronounced that "Content is king."
Content is what converts website guests into actual buyers. It's a slow process, but your job is to encourage them each step of the way with high-quality content that establishes you as an insightful and authoritative thought leader in your industry.
Good content will align with your business's brands and values, but it will also shift based on the media and audience. After all, the content for our press release should look very different from the content of a case study or blog post.
4. Search Engine Optimization
SEO is the classic strategy many of us think of when we consider the components of digital marketing—and for many business owners, it's also the most mysterious one to grasp.
At its most basic, SEO involves strategies that help your website jump higher in the search engine results pages when a prospective customer searches for a product or service you offer. There are many components to SEO, but most of them hinge on finding the right keyword for the correct page—which is trickier than it sounds. If you're struggling, businesses like this SEO service can help you find the right strategies to make an impact.
5. Social Media
Sometimes just called "social," social media marketing is the 21st-century version of "word of mouth"—and you can't afford to ignore it.
Social media marketing gives you a chance to engage with your target audience right where they are, offering opportunities to teach them about new products, solicit opinions, and build your brand image. Instagram for example, is a great platform for online activities, online business and so on. To get more exposure users often try to get Instagram followers faster. Also, it can help you build relationships with key influencers in your industry, people who can then amplify your message and brand further than you could have alone.
Though social media marketing can involve only free strategies, it's also good to pair it with social media advertising to pack a more powerful punch.
6. Lead Management
The purpose of digital marketing is to generate leads or interested customers. But once you've done that, do you have a strategy in place for their next steps?
That's where lead management comes in. Lead management is one of the essential parts of digital marketing because it ensures you aren't letting opportunities for conversion go to waste.
The right lead management strategy helps you nurture leads by offering the right content at the right time, which can help convert them into buying customers. It can also involve a range of tactics that connect your marketing and sales teams, requiring reliable communication and standardized processes across the company.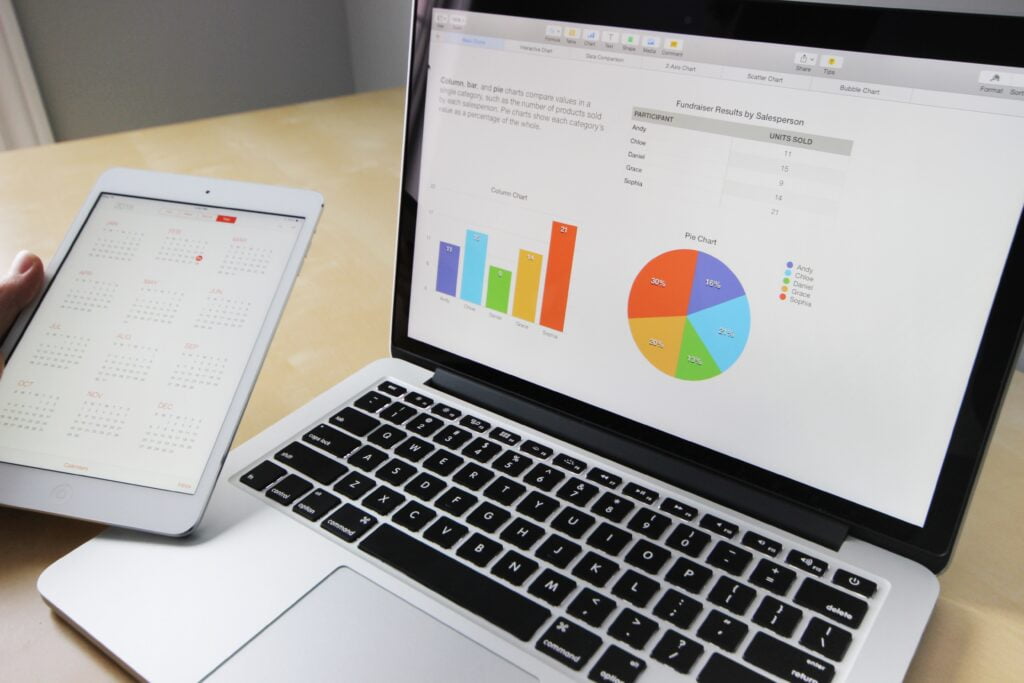 7. Paid Search
Also called "pay per click" or "PPC," paid search is an advertising tactic that allows you to increase your visibility in the search engine results pages.
When potential customers search for keywords you've chosen, your website will hop to the very top of the results as an ad. You'll only pay when someone clicks on this ad (hence the "pay per click" moniker).
Google Adwords has the lion's share of the market in terms of search volume, making it a great place to start, but Bing Ads can be a useful tool as well if you have a smaller budget. Again, you'll need to target the appropriate keywords, ideally long-tail options, to get the most bang for your buck.
8. Video Marketing
Videos are powerful tools that can help you engagingly connect with your audience. You can take advantage of free sites like YouTube and Vimeo for original video campaigns, and you can even use social media to spread the word.
Video marketing is a great way to tell the story of your brand, share client testimonials, explain product features, and present your company's vision and values. You can visit this website to take a look around and start planning what your next big video marketing move will be. You wouldn't like to miss the opportunities this format has to offer
9. Webinars
Webinars are more than just a trend. They're also an effective way to present insightful content that generates leads and sets you up as an industry powerhouse. Through webinars, you can offer product demonstrations, helpful seminars, and introductions to your in-depth content. They even allow you to engage with your audience in real-time. The attendee lists can be used to generate new leads or to analyze and strengthen your relationships with existing customers.
10. Analytics
At the end of the day, one of the most valuable aspects of digital marketing is your analytics.
Because each of the elements of digital marketing happens online. it's easy to track your campaigns and crunch the numbers to figure out what strategies offer the best ROI. Depending on the metrics you're monitoring and the tools you use. Analytics also lets you test and iterate on different methods so you can adopt more of the ones that work.
Take Advantage of the Components of Digital Marketing
Though some businesses fail to harness the power of all the components of digital marketing. it's a good idea to adopt as many of them as you can. Together, each of the tools builds on each other to amplify your efforts and improve your campaigns little by little. If doing it all on your own feels overwhelming, reach out to a marketing agency for expert help.
Looking for more insights into the world of digital marketing and advertising? Check out our other posts for the tips your business needs!
Bonus video: Digital Marketing for Beginners: 7 Strategies That Work
FAQs
---
What is a digital marketing audit?
A digital marketing audit means a careful examination of all your digital marketing efforts.
What are the 3 types of digital media?
1. Earned Media.
2. Owned Media.
3. Paid Media.
Is digital marketing the future?
Yes, Digital marketing and its value will only continue to grow as more businesses move or extend their operations online.
Thank you for reading!
Related posts