The internet has become a valuable tool for numerous business owners all over the world. As long as you're ready to learn, it's a useful resource for businesses both large and small. With the web, it's now possible to reach clients who you would have otherwise never sold to in this lifetime. At the center of furthering business development is the world's top search engine, Google.
The internet giant is always looking for ways to support businesses through its numerous findings and applications. They especially try to help small upcoming businesses get their foot off the ground. One of their most-used resources is their Google My Business platform. Since its launch in 2014, it has propelled small local businesses towards the forefront of their respective industries.
So, what exactly is Google My Business? Why is it a core resource for business owners now?
What is Google My Business? And Why is it Important? Google My Business, also known as GMB for short, is a business listing platform on google that operates in local SEO guidelines. This means that it uses resources to market websites and businesses to residents of a local area. Quite literally, without a GMB profile, it's almost impossible to gain visibility in your local area.
Over the years, it has changed names from Google Local to Google Places, and now it's Google My Business. A platform is an invaluable tool, mostly because it operates just like business listing platforms like Yelp and Facebook. So, what makes it so crucial for business owners? Here are a few benefits of Google My Business:
1. Integration of Information Across All Platforms
Google My Business has the upper hand over other directories because it allows users to input information that can be integrated with other platforms. Since Google owns numerous other relevant business applications, a single listing can be spread over multiple platforms. Here are just a few of those platforms:
Google Local Pack: Google Local Pack is a feature that displays top businesses in a local area when a search is performed. If you've ever searched up a particular business, you know that google usually lists about three businesses that are relevant to your search. This usually appears with the location, pictures and videos, and reviews of the businesses.
Google My Business increases a business's visibility by displaying it on Google Local Pack. On most days, users don't search further than the listed businesses on Google Local Pack. Thus, it's an essential part of increasing one's visibility.
Google Knowledge Graph: Google Knowledge Graph is a box on the top right-hand corner of the search results when one performs a desktop search. Usually, it contains summarized information on one's business, and it appears when one searches for a particular business. The information displayed here is usually gathered from a variety of sources. One of the most common sources is Google My Business.
Google Maps: According to research, potential consumers use mapping applications 44% of the time to get to a physical store. In 2020 alone, over 1 billion people relied on Google maps to help them get from one place to another. The link between Google My Business and Google Maps helps local businesses be more discoverable on the ground.
When users can quickly get directions to your business using an app that they're familiar with, they're more likely to visit your store.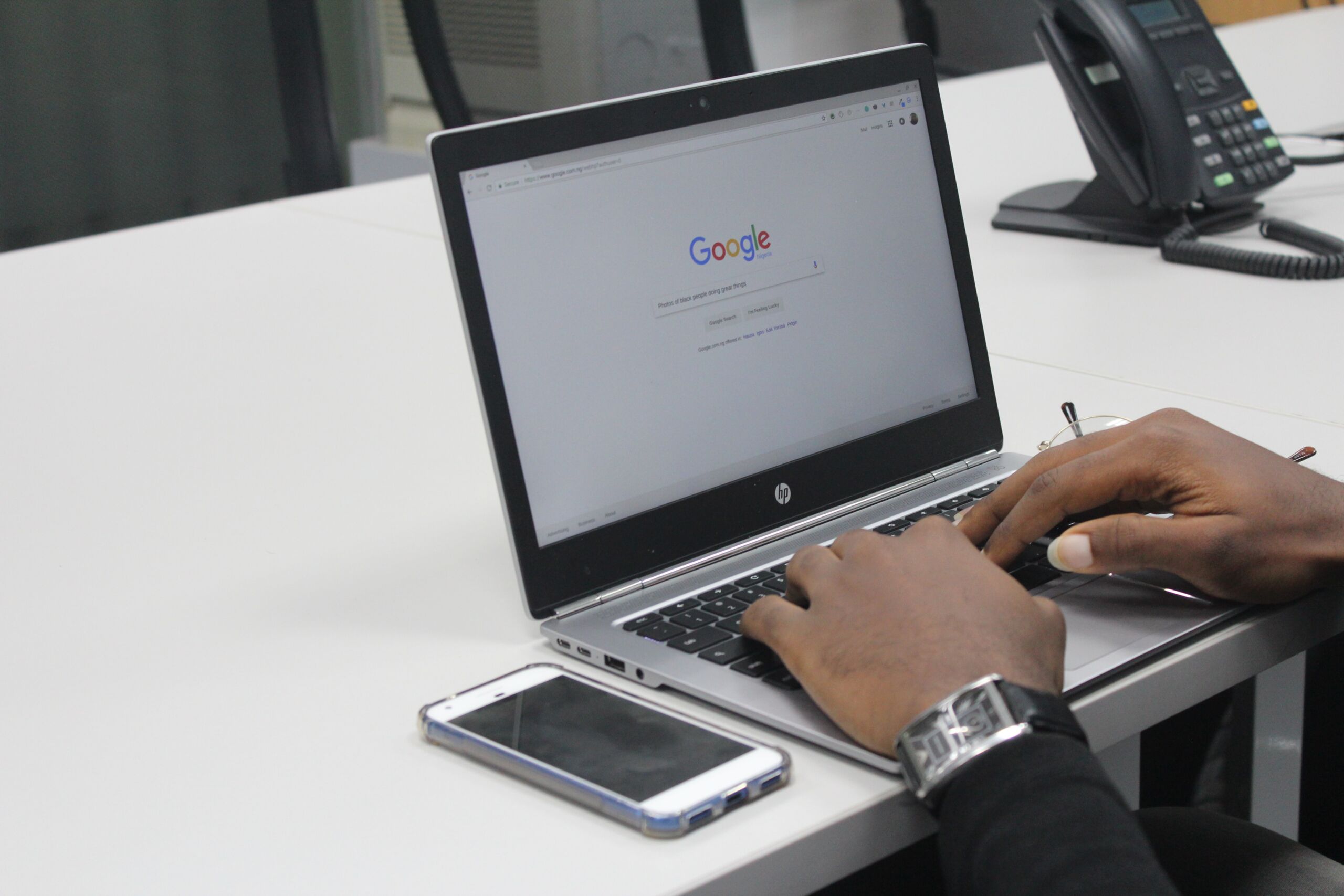 2. It Increases Consumer Confidence
The one major downside of moving your business online is that you have to gain people's trust. There are numerous con artists on the internet who are always looking for potential customers to prey on. Setting up a Google My Business account is a relatively straightforward process, but it's the first step towards gaining people's trust.
It has been proven that clients are 70% more trusting of businesses with a Google My Business profile. The more trusting a consumer is, the more they're likely to give you their money.
3. Continuous Business Updates
Google My Business gives you control over the type of information consumers are privy to. Unlike other platforms like Yelp and TripAdvisor, you can continuously update your business information with legitimate facts. The information you provide is then updated across all other platforms.
Now that we know that Google My Business is integral to every business, here are ways you can use it to increase your visibility.
Ways to Improve Your Local Ranking on Google
Your ranking on Google search results depends on several factors that Google relies on. A combination of 3 factors determines where your business is placed on the most relevant list when someone searches your local business. Here are three ways that Google determines your local ranking:
1. Distance 
Google local SEO guidelines always look for the closest businesses that will fulfill a consumer's needs. Over the past two years, users have used the words 'near me' in a search query by over 200%.
2. Popularity 
Numerous things account for making a Business popular on the internet. Well, known places such as museums and government buildings are always going to be popular. However, small businesses become well known through reviews, relevant online content, including articles and directories. Ideally, the more information Google has about a business, the more popular it is.
3. Relevance 
A search engine's efficiency is measured by how relevant search results are. Google usually matches the user's input against your information to determine how relevant your business is.
Improving your local ranking is easy, especially if you know the things that count towards ranking businesses.
Provide Complete Data
Consolidate all your business information across all platforms. This also includes taking care of incomplete and duplicate listings, which may take away potential clients. Complete information makes it easier for Google to provide consideration and quality information about your listing. Only businesses with complete data are considered when search queries are input on google.
1. Post Regularly
Like a social media platform, Google allows you to post updates regarding your business on its numerous platforms. This is especially effective on Google Maps, which is highly relied on when google considers your ranking. Regular posts also signal that your business exists, and google always support listings that are proactive.
Additionally, frequent posts also make it easier for customers to settle on your business. It shows that they can rely on you and that you're a genuine business.
2. Add Photos
Google automatically bumps up your listing once you add photos of your business on its platforms. This signals that you are not only active, but you're also a genuine user. Google search results also include photos; thus, the more photos you have, the more likely you will rank higher. Consumers are also generally more attracted to well-taken pictures.
3. Choose Appropriate Business Categories
The category your business is under really determines whether or not you show up on search results. For example, for an Italian restaurant in a hotel complex, it is wise to select the business category as 'restaurant.' However, if you place it under a category such as a hotel, you'll miss out on numerous clients.
4. Get Google My Business Reviews
Google automatically gives favor to highly ranked businesses. By creating a listing, you automatically place yourself up for reviews, and this increases your visibility. However, you'll also need to ask your clients to leave reviews whenever they can actively. Responding to reviews is also a crucial part of gaining popularity as it shows that you're dedicated to improving your business.
5. Make Your Website User Friendly
The outline and functionality of your listing will determine whether or not customers will stay long enough to want your services. Websites that require too many adjustments like zooming in or broken links, ultimately push clients away.  A user-friendly website is also well structured so that potential clients can find the information they need fast. Avoiding too many pop-ups also increases your website's user-friendliness. The more time users spend on your page, the higher your chances of climbing up the ranks.
Get Professional Help and Guidance
BizIQ is a professional and highly trained local digital marketing agency passionate about helping small online businesses. All our services are well-curated to provide fast and reliable results for any business. Our team is well versed with Google and all its resources. Thus, we are best placed when it comes to navigating the platform for higher rankings.
Talk to us today to get the best local SEO ranking services for your business.
Thank you for reading!
Related posts